Association
Board of Directors
Ed Garono – President
Tami Imbierowicz – Vice President
Brian Goodman – Secretary
Barb Boniface
Chuck Filburn
David Boniface
Lee McDaniel
Rich Norling
Scott Peacher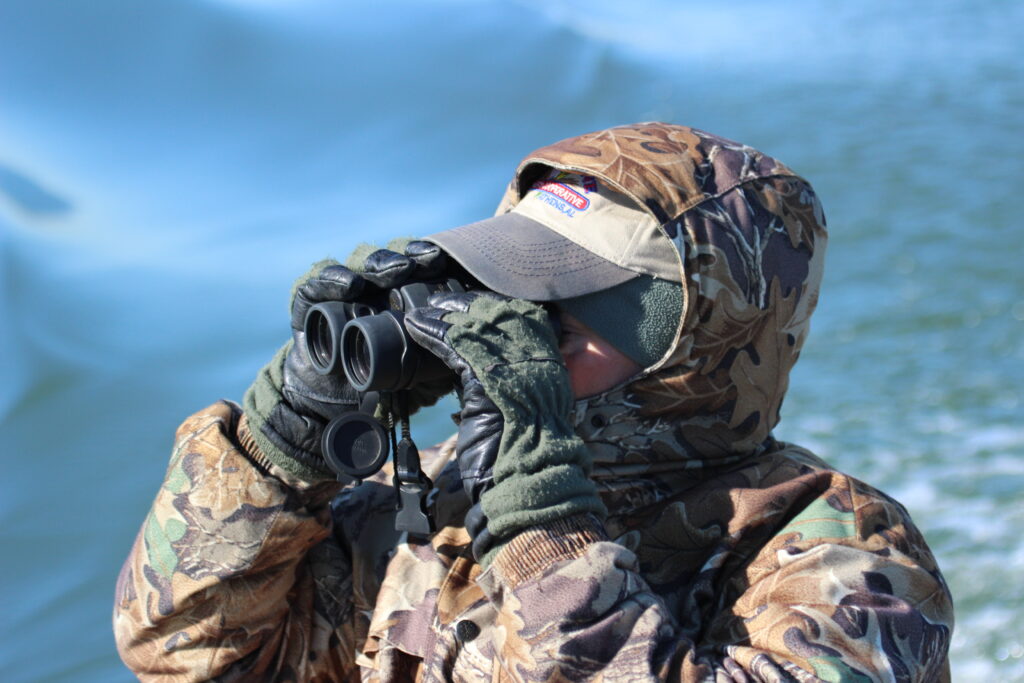 Mission
The Association advocates for the preservation and conservation of the natural resources within the Deer Creek Watershed for the benefit of the community and future generations. The Association promotes environmental stewardship by educating and encouraging citizens, businesses, politicians and government officials of environmental concerns affecting the Deer Creek Watershed. The overall goal is for a healthy and vibrant watershed that supports diverse aquatic life in balance with the needs of the community.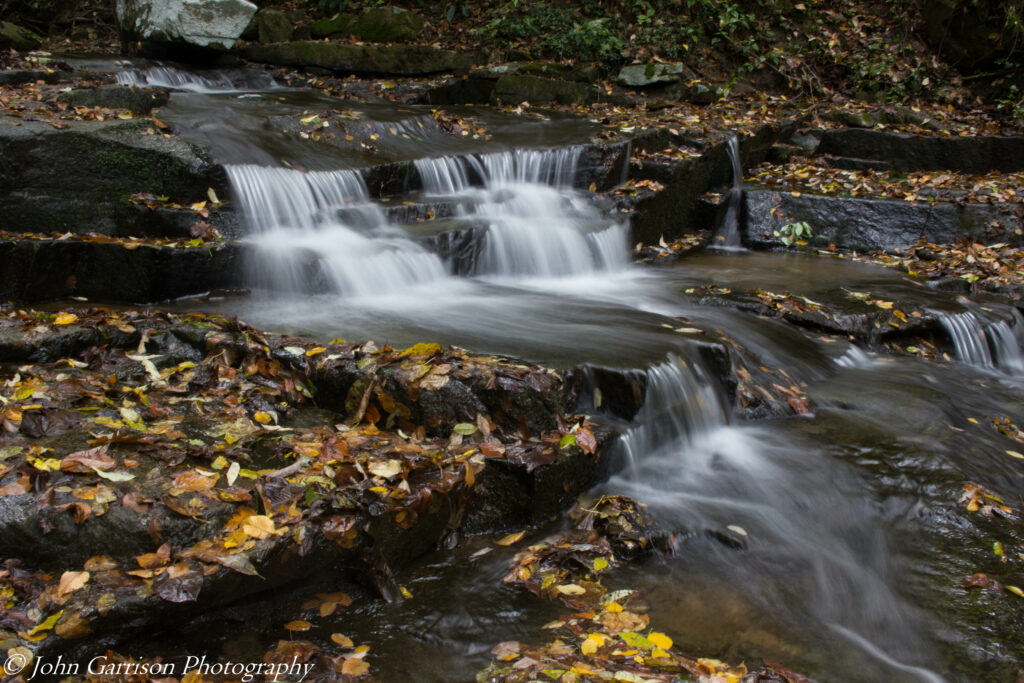 History
The Deer Creek Watershed is the largest watershed in Harford County, covering 38 percent of the County's land area. The entire watershed covers approximately 109,400 acres (171 square miles) across two states and three counties. In Maryland there are 86,000 acres in Harford County, and 7,160 acres in Baltimore County. The Pennsylvania portion of the watershed lies in York County and covers 16,250 acres. Deer Creek flows from its headwaters in York and Baltimore Counties in a southeasterly direction to a confluence with the Susquehanna River near Susquehanna State Park.
In 1967, the Deer Creek Watershed Association (DCWA) was formed with a purpose to "promote the conservation of the natural resources of the Deer Creek Watershed."
Maryland has nine officially-designated Scenic Rivers. Deer Creek was the fifth to receive that designation from the General Assembly, in 1973. That law required the Secretary of Natural Resources to work with "every affected unit of Harford County" to prepare a study and plan for the use and development of the water and related land resources of Deer Creek. The study and plan were required to evaluate Deer Creek as a water, agricultural and scenic resource, and evaluate its shoreline and related land in terms of zoning, parks and recreational areas, public and private use.
Over the decades, DCWA has been involved in numerous high profile issues within the watershed: opposed the creation of a proposed Darlington Reservoir regional water supply on Deer Creek (1969); opposed plans for high density uses in Susquehanna State Park (1970); opposed the recreational use of motorcycles at the Aberdeen Proving Ground Churchville Test Center (1975); opposed opening a landfill in the Churchville area (1980); supported the creation of the Lower Deer Creek Valley Historic District (1982); proposed the County Agricultural Economic Development Initiative (1992); supported Scarboro Landfill remediation and water testing in the nearby portion of Deer Creek (1997); proposed the Lower Deer Creek Rural Legacy land preservation program (1998); and opposed the municipal use of Deer Creek water by the city of Aberdeen (2002).