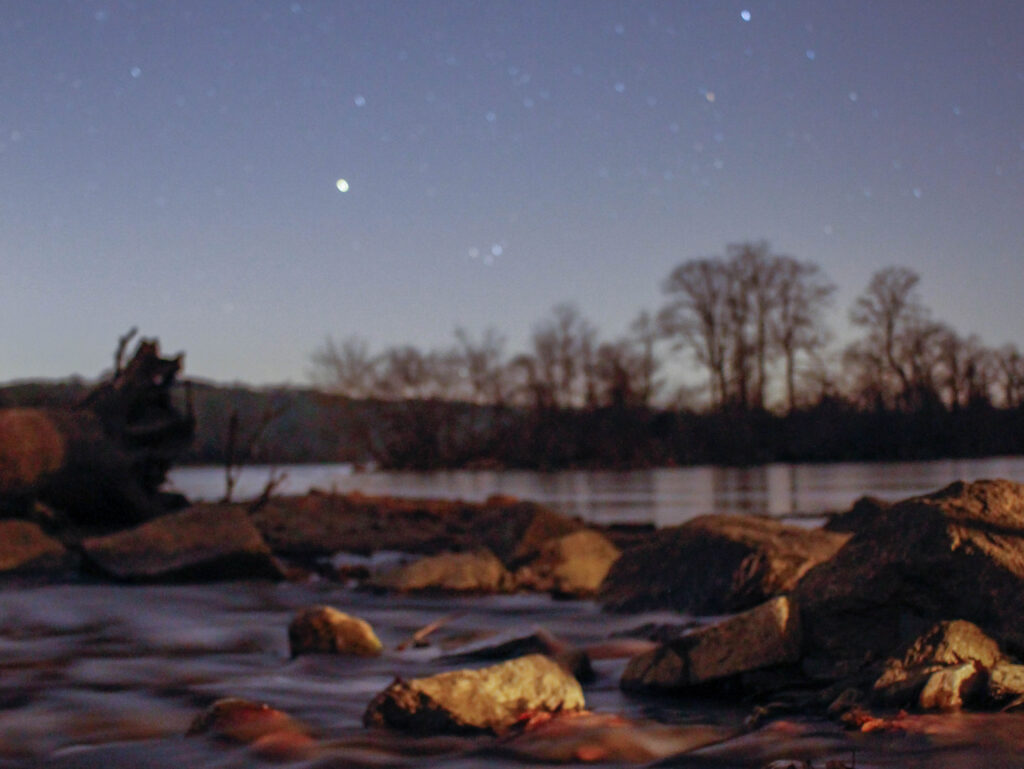 Deer Creek
The Deer Creek Watershed is the largest watershed in Harford County, covering 38 percent of the County's land area. Other major watersheds in the County include the Bush River, Broad Creek and the Gunpowder River. The entire watershed covers approximately 109,400 acres (171 square miles) across two states and three counties. In Maryland there are 86,000 acres in Harford County, and 7,160 acres in Baltimore County. The Pennsylvania portion of the watershed lies in York County and covers 16,250 acres.
The Deer Creek flows from it's headwaters in York and Baltimore Counties in a southeasterly direction to a confluence with the Susquehanna River near Susquehanna State Park. Deer Creek lies in the Piedmont physiographic region and is part of the Upper Western Shore Basin.
Land use in the Watershed has been historically agricultural. The area retains its agricultural heritage through preservation programs and the watershed lies outside the County's "development envelope." As of 2002 the Harford County portion of the watershed is comprised of agricultural use (54 percent), forest (30 percent) and developed land (15 percent).
Sensitive species in the Watershed include the bald eagle, bog turtle, Davis' sedge, butternut, brook trout, Maryland darter and the logperch. The Deer Creek was named a State Scenic River in 1973; a local Scenic River Advisory Board has been established to promote the protection of the natural and cultural values of Deer Creek. Many streams in the Watershed are designated trout waters.