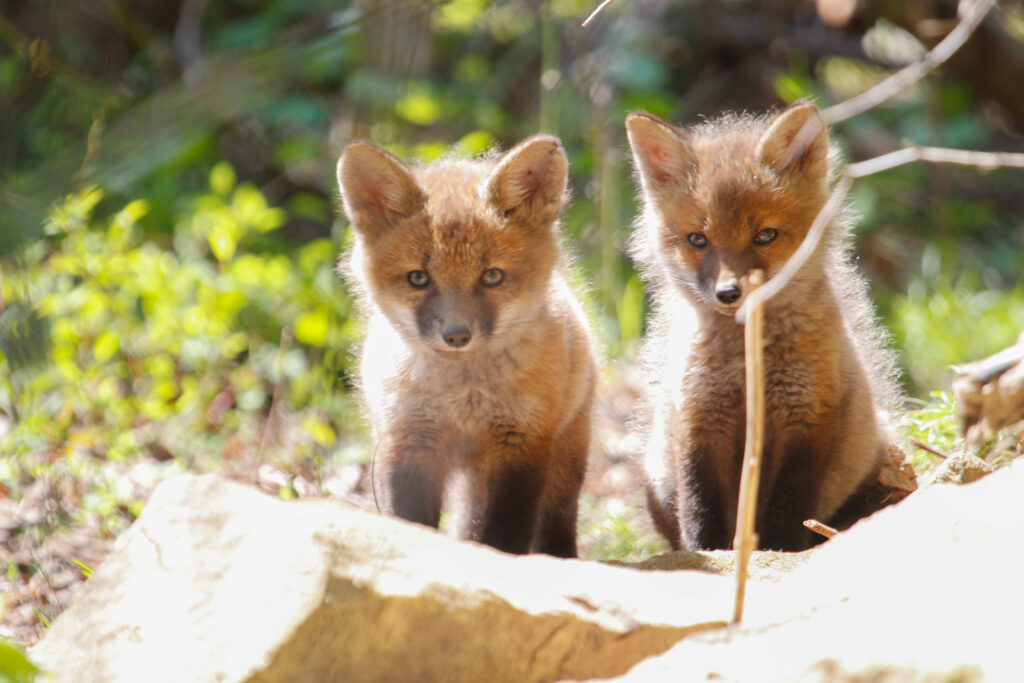 Join Us
We are delighted to have new members. Memberships are available at four annual sponsorship levels – Member ($10), Tributary ($25), Subwatershed ($50), or Watershed ($100). Select your membership level below and click "Donate" to complete your membership online. This will allow you to pay for your membership online through Paypal.
If sending by mail, please send your annual dues to:
Deer Creek Watershed Association, Inc.
P.O. Box 111
Darlington, MD 21034
Dues are needed to support our Deer Creek Notes newsletter and to fund other activities associated with our preservation and conservation efforts. Membership fees and donations are tax deductible. Deer Creek Watershed Association, Inc. is a 501(c)(3) non-profit organization.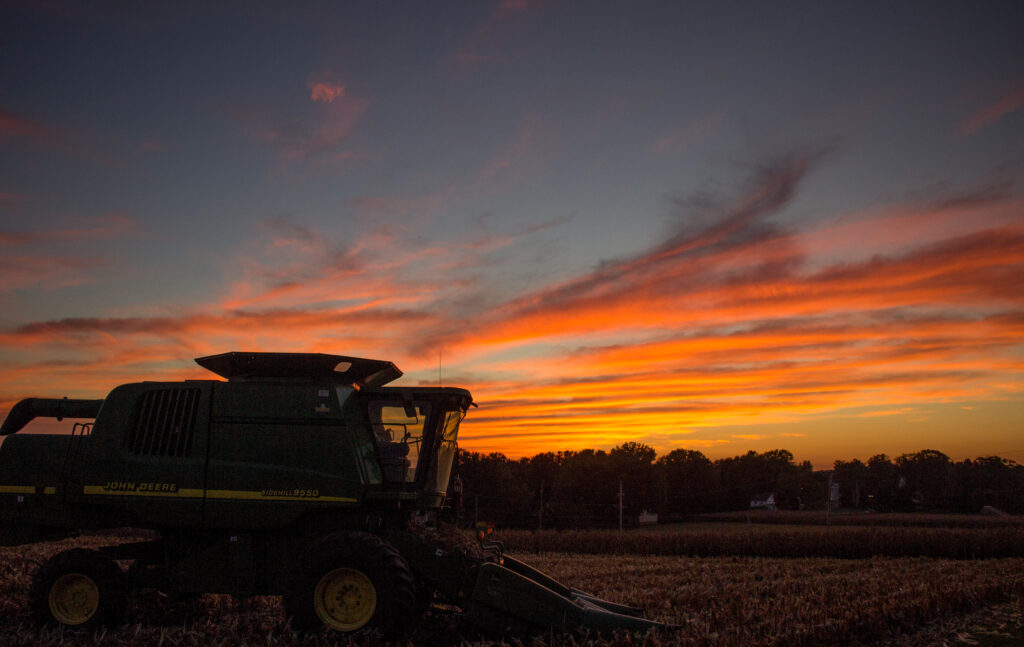 Dues, Donations and Assistance
Besides paying annual dues, many members have been helpful on special projects such as research, petition drives, etc. Volunteers for such work are welcome. Whereas regular dues are needed for recurring expenses such as printing and mailing our newsletter and reimbursing the owners of the facility where our Directors hold their monthly meeting, we also need extra donations to defray special expenses.